We assist U.S. companies seeking to expand international sales & distribution.
Athena Marketing International helps U.S. manufacturers which are already exporting to professionalize their global sales platform and enhance their distributor network. We also provide professional services to new-to-export companies.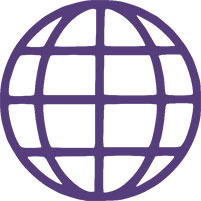 Our services include the following:
International market entry
Export sales management
International strategic planning / budgeting
Global market research & consumer trends
International customer identification, recruitment and assessment
In-country marketing & promotion
Trade show management
Foreign language packaging
Ingredients review & compliance
Export sales training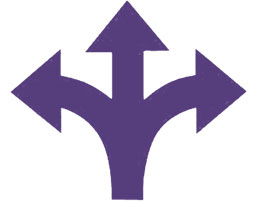 We have wide sales channel experience, including the following routes-to-market:
Consumer packaged branded products in traditional grocery, mass, specialty, drug & discount retailers
Foodservice products to commercial end-users, national chain accounts, coffee shops, health care, business & industry, education & contract catering
Industrial & bulk ingredients and commodities to manufacturers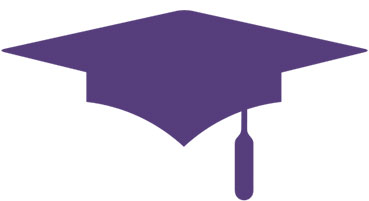 We have deep industry know-how and expertise, including the following product categories:
Snack foods
Chocolate & confectionery
Frozen food
Fruit & vegetable (all formats, including powder, pastes & extracts)
Nutrition, health & energy products
Beverages (all forms, including liquid Ready-to-Drink and powder)
Dietary and supplements (including Nutraceuticals)
Baking
Specialty, gift and novelty
As an U.S. Food and Beverage Manufacturer, do you need assistance expanding your export sales? Find out how!
AMI has access to innovative, high quality U.S. food, beverage and consumer products now available for import into global markets.