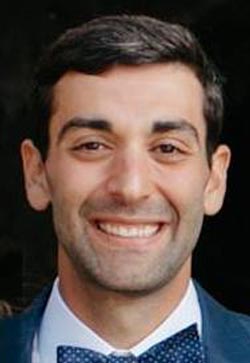 Josh Seligman joins AMI from Starbucks Coffee Company in Seattle, where he spent the past six years working in roles across channel sales, supply chain, and marketing. He most recently worked on the International Loyalty team, partnering with international stakeholders from over 25 different countries to produce and implement unique gifts and cards into their respective markets. While working in supply chain at Starbucks, Josh managed close relationships with co-packers and shippers to ensure successful inventory management of products. Josh has always made it his top priority to build trust with vendors and create excellent customer experiences.
Prior to Starbucks, Josh worked in the healthy food and juice retail space, helping with the launch of Snap Kitchen in Houston, TX and then leading up the launch of Evolution Fresh's first store in Seattle. He was responsible for building out the brand image and touring investors and executives.
Josh holds a BS degree in Nutrition and Dietetics from the University of Arizona, which gives him a keen understanding of food ingredients. This unique knowledge allows Josh to relate to customer products and develop appropriate strategic plans for various market fits.
Josh and his wife enjoy traveling and outdoor adventures. He originates from Birmingham, Alabama and is big Crimson Tide football fan. Josh is passionate about food and enjoys crafting elaborate meals at home for his family or trying out the latest restaurants in town!