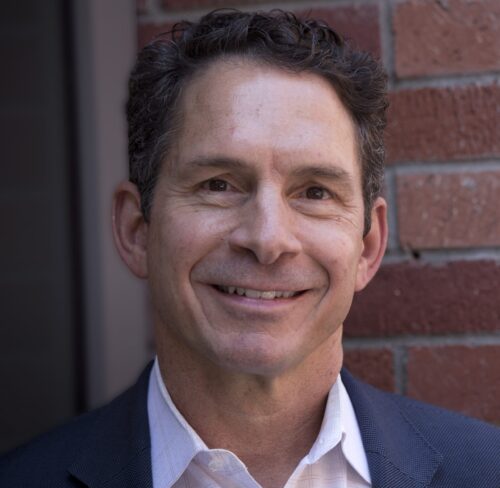 Peter Guyer is the Founder & President of Athena Marketing International in 2004, a leading marketing, export sales management and business development company serving the global food, beverage, and nutrition and consumer products industries. Since 2004 the thriving company has assisted over 100 category-leading brands enter high-growth foreign markets.
Prior to founding Athena Marketing International (AMI), Peter was an expatriate executive for Nestlé S.A., the world's largest food and beverage marketer, based in Switzerland, for 12 years.  His most recent position was Vice President, Business Development in North America, with Profit & Loss responsibility for a $100 million business. Prior to that he was General Manager of various Business Units in Europe and Asia.
Peter holds a M.B.A. degree in International Business from the University of Southern California (USC) in Los Angeles, and a B.A. degree from Pomona College in Claremont, California.  He is an Expert Witness for Food and Beverage-related litigation, Investment Committee Member of the Specialty Food Association (SFA), alumnus of Goldman Sachs 10,000 Small Businesses, and former member of the U.S. Department of Agriculture's Advisory Committee on Emerging Markets.  Peter is on the Board of Directors of Fare Start, a non-profit organization helping people experiencing poverty, homelessness and food insecurity to succeed in employment and in life.