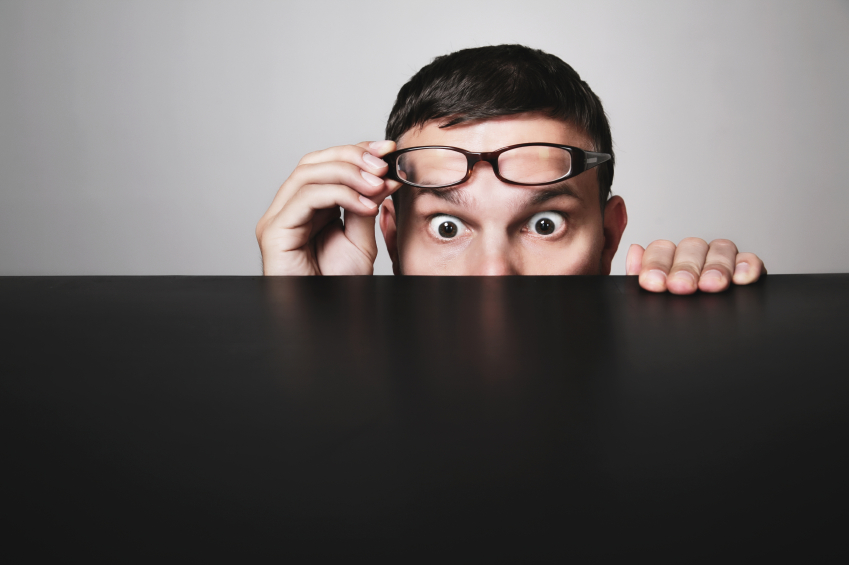 It's normal to have hesitations when determining whether or not to export your food products. In fact, we would be slightly worried if companies had no concerns and proceeded to make the leap of entering into a new market without meticulous planning or research. Unfortunately, the more common reality is that we see companies lose out on safe opportunities to expand internationally due to a four letter word – FEAR.
When business owners think of exporting, the fear of the unknown sinks in and becomes a roadblock, which can lead to no action or movement on the topic. Don't let your company fall victim to inaction. Below are three common export fears we hear, and tips for how to overcome them, so that your company can begin to leave shore and soar to new markets.
Cultural Understanding and Language Proficiency

Being acutely aware of your target market's culture, values, beliefs, perceptions, and food preferences is important. However, don't let not knowing a foreign language hold your company back from developing a good opportunity. Most distributors and importers are fluent in English and are there to help you navigate cultural customs.We recommend finding similar topics of interest with your new market customers. We live in the information age now, and as a result more similar interests exist between cultures. From the music we enjoy to the types of food we can't get enough of, common ground does exist. For example, did you know millennials in Bangkok love American BBQ and ice cream? It is a fun factoid and according to TripAdvisor, the #4 best restaurant to eat at in Bangkok is an American BBQ placed called the Smokin Pug BBQ restaurant.¹
Shipping and Document Requirements

Determining how to ship your food, beverage or nutrition products to a new market can be overwhelming. Although you don't have to do the shipping and documentation alone. We always recommend working with a Freight Forwarder. They will help you determine how to ship your products via air, sea, rail or a combination of the three. Your Freight Forwarder will also help you determine what documents are required for the country to which you are exporting. Common documents required to export food products include; Certificate of Health, Certificate of Origin and Certificate of Free Sale. Remember, let the experts help with the shipping and the documentation.
Determining Export Product Pricing

It is important to understand the price per unit of your food product for the end foreign consumer. Once you know this price, you can determine if your company can compete on the grocery store shelf. When determining the landed consumer price, you will evaluate your total manufacturing costs and the added importer expenses, such as tariffs and value added taxes. Determining the right price for your product does require strategic expertise. That is why we at Athena Marketing International have developed a proprietary formulation to help food companies quickly determine their custom export product price. Upon determining the right price for the product, further market research on competition and market demand can also be provided.
The overall theme in regards to fear of exporting boils down to a company's lack of knowledge and expertise in new markets. International expansion does require a methodical strategic approach, but keep in mind that success can be achieved with appropriate planning and the assistance of those who have substantial international experience.
When seeking international expert assistance, be sure to ask that entity what their hands on experience is in garnering export sales in your target market. Choosing the right expert to work with is vital to your international success!
---
Sources:
"10 Best Restaurants in Bangkok." TripAdvisor, 02 Sept. 2016, https://www.tripadvisor.com/Restaurants-g293916-Bangkok.html