Sales of North American pet food in foreign markets are one of the strongest export categories among all processed food exports.  Pet food sales continue to set records each year, and in 2020 the category was favorably impacted by the COVID-19 pandemic as people spent more time at home with their pets.
Euro monitor reported that retail sales of pet food globally was nearly US$100 billion in 2020, growth of 25% since 2016.  Last year's growth was nearly 5%, with forecasted growth through 2025 to be 29%, or $130 billion.  The highest value growth markets include China, Brazil, Russia, the U.K., France, Australia and Canada.  Future growth will derive from these large markets but also smaller markets such as Indonesia, UAE, Taiwan and Panama.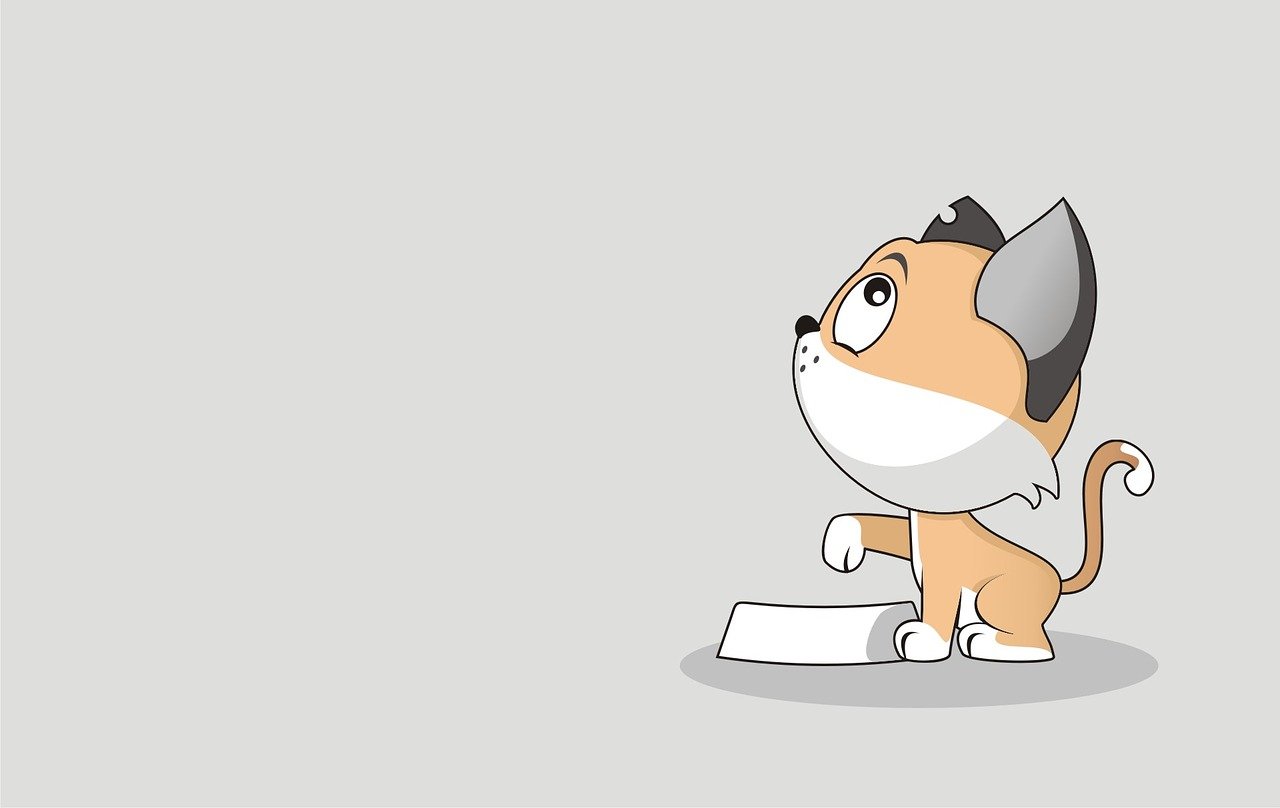 Dog and cat food make up 96% of all pet food sales globally. Dog food consists of 59%, cat food 37% and bird, fish and small mammal making up 4% of all sales.  The U.S. is by far the largest pet food market with 36% of total global retail sales.  China is 2nd with a market just over $6 billion, however, has only recently begun to open up to North American pet food products.  The largest markets for North American pet foods are Japan, Brazil, U.K., France, Germany, Russia, Italy and Australia.  Cat food and cat treats has been the fastest-growing segment within pet food exports, and is forecasted to remain that way through 2025.
Both Canada and the U.S. have Free Trade Agreements with several of these fast-growing pet food markets, which further accelerates sales.  The future pet food trading environment is strong, and North American pet food manufacturers are well-positioned to take advantage of these profitable opportunities.