One of the most dominant buzz words in the F&B industry right now is "clean labeling".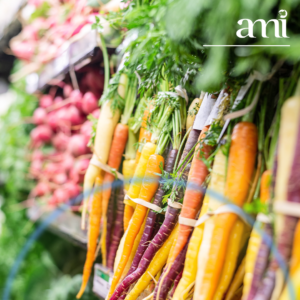 A "clean label" product is one that doesn't have undesirable ingredients such as certain dyes, chemicals or additives. It may also be organic, sustainable or non-GMO as well. Essentially, it refers to labels with plain language, fewer potentially harmful ingredients and fewer ingredients in general.
Consumers are looking for food labels to read like a list of real foods added to create a product and less like a science experiment with unrecognizable names that they can't pronounce.
While additives and preservatives may be required in many products, being intentional about using the best options available and using language that is easier to understand is also a necessity.
How is your company working to "clean up" its product labels?